As mentioned earlier, we visited Washington D.C. in October. It was terrific. My favorite part of vacation is pictures. Here's the Washington D.C. Monument post complete with photographs.
World War I Memorial
World War II Memorial
Washington Monument with Scaffolding
Marine Corps Memorial
IRS Building
(It takes in a monumental amount of cash and has therefore earned "monument" status.)
Vietnam War Memorial
(This is what I do on vacation.)
Lincoln Memorial
Korean War Memorial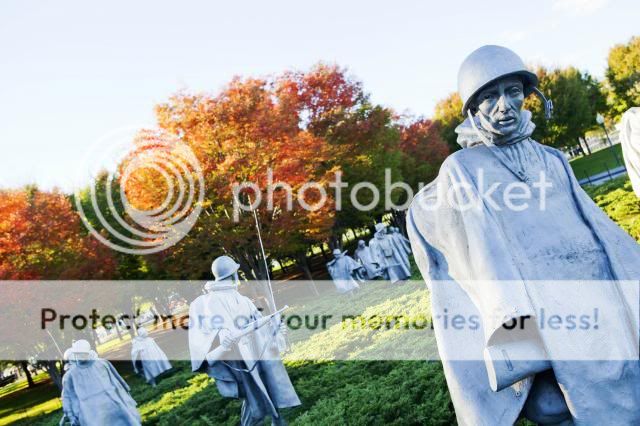 This photo is extra terrific because there aren't any people in it. How did that happen?
(See? I told you. This is what I do on vacation.)
Monumental Conversation
Sure was fun! And educational.