Cows sleeping on the sidewalk. This is a big step for me.
I'm scared to death of cows and look how close I am!

Sleeping.
The High School near our hotel.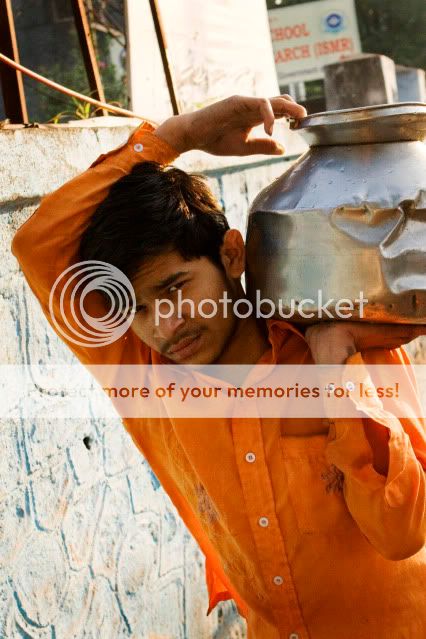 Hospital employees on their way to work.
Evidently Pink is the color for Wednesday.
I've become fascinated with the electricity around here.
I should do a post on Indian electricity.